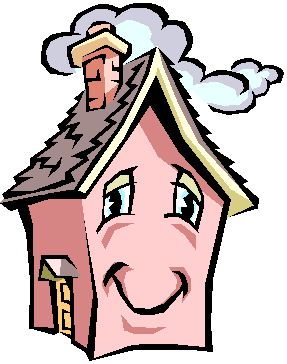 Taylor's Tiny Treasures
[ Catalogue ] [ Links ]

*** Look out for my items on Ebay ***
Listed under 'taylorstinytreasures'


The items for sale on this site are all individually hand-made by me in 1/12th and more recently 1/24th scale. I am planning to steadily expand my catalogue so please keep on checking for new items. If you have any queries about the products or you require any additional information about them, please email me at the address below.
I do special orders and personalized items, for example your own names on the front of menus or envelopes, different months on the calendars, different items on the menu boards. I do make a surcharge for this service which varies depending on what you want doing and how much time is involved. Please ask for details and I will try to accommodate your request.
I welcome trade enquiries.
If you would like me to email you when I update the catalogue please email me your details.
Click here for email address.

---
Copyrightę Jill Taylor2008