[ Up ] [ Games ] [ Sundry Items ] [ Christmas Items ] [ 1/24th Scale ]
*** Look out for my items on Ebay ***
Listed under 'taylorstinytreasures'


Products are divided into 4 main categories. All 1/24th scale items are together in the one section.

Games: This section contains a wide selection of Books, Board Games etc.
Sundry Items: Lots of little extras for your house, schoolroom or shop. Menus,
Greetings Cards, Postcards, LP records, Stationery, Posters, Bags,
Placemats and loads more.
Christmas Items: Cards, Presents, Stockings etc.
1/24th Scale: A selection of 1/24th scale things modeled on some of my 1/12th
scale Games and Sundry items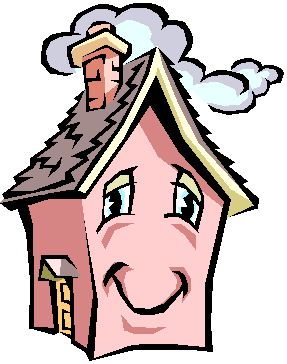 At the moment I only do mail order and payment must be by Cheque or Postal Order, not cash. If you have a Paypal account then I can accept Paypal payments. Please email me about it.
Postage charges for the UK are as follows:
Up to 3 items - 90p
4 to 6 items - £1.20
More than 6 items - £1.50
Please email me if you wish items to be sent outside the UK and I will tell you the cost.

Goods will be dispatched within 14 days.
If you are not completely happy with any item please return it within 7 days of dispatch and I will give a full refund.

Please note: These items are not intended as toys and are therefore not suitable for young children.
Email me here
eBay: Look out for some of my items on eBay, auction starting prices will always be lower than website prices. I sell under the name 'taylorstinytreasures'. You can check out my feedback rating too and see what other people say about the items that I supply. Click on the eBay logo below to see what items I have up for auction at the moment.

Please click here for a printable Order Form.
---
Copyright© Jill Taylor2008